Core Techellence capabilities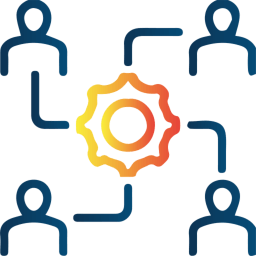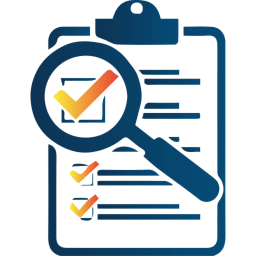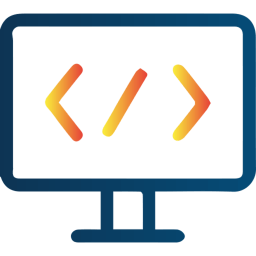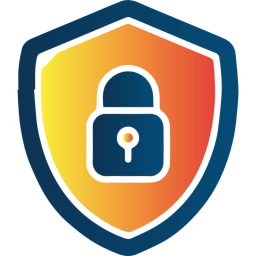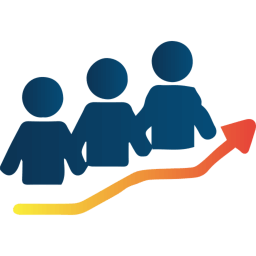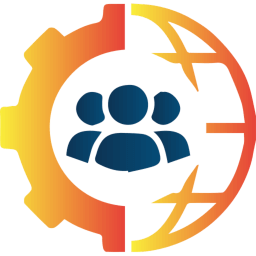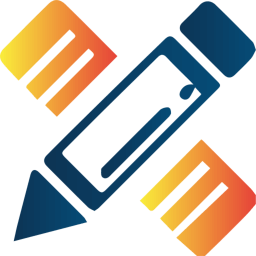 Technical Program Management
I am your technical coordinator.
Have you worked with multiple vendors to realize that you are now managing multiple apps that do not work well together? I can assess your current way of doing things and move you in a better direction.
Execution of a better state requires coordination with multiple vendors, systems, and team members. I can manage the hassle of people, time, cost, and risk management to ensure everything concludes as you expect.
I successfully directed technical programs to a global scale (Upwards of $2.8B). I can relieve your stress and ensure you get the desired benefits.
Certifications: Project Management Professional (PMP, PMI), Agile Certified Practitioner (ACP, PMI). Directed international technical M&A and various Defense-related radar, countermeasure, and other programs.
System and Business Process Assessment
I will assess and advise on better ways to leverage technology for your unique business.
Can you run your operations with a reduced workforce and minimal rework? I can review your current business processes and recommend ways to reduce waste, boost productivity, and reduce variations.
In a $60B aeronautical engineering company, I reduced the manufacture of an aircraft refrigeration component from 30 days to 3. In a global $18.9B Fortune 100 software company, I diagnosed and merged multiple systems, as required, to minimize work for all teams. I also provided training and curriculum for those who would do the work.
Certifications: Six Sigma Black Belt (CSSBB), Converted CMMI level 1 organization to meet level 4. Ph.D. Business Administration and Management.
Software Development and Automation
I will reduce your manual work and need for manpower.
Do you find yourself stuck with workflows of "other vendor" apps that slow you down? They may not integrate well with your other systems, and you must do the mundane work multiple times. You may need to provide your customers with a better user interface, but you cannot because you rely on existing commercial software. You can build and have your own systems and provide for automation as your business grows.
I developed multiple custom software used worldwide and directed global software teams to meet corporate needs and progress toward corporate goals. I have taught and trained software developers in Agile and can improve your development team's output. I worked with executives of corporations to ensure the most impactful features were developed in priority.
Certifications: Agile Certified Practioner (ACP, PMI), Certified Scrum Master (CSP, ScrumAlliance). Prior Engineering Manager in various Defense companies, and Principal Technical Director for Global Software Company.
Asset Protection and Cybersecurity
I will protect your valuable assets and get you compliant for public scrutiny.
Would your company be unable to work when someone hacks into your corporate system and prevents you from accessing your data? Such a compromise, unfortunately, happened to many major companies. After losing access to their data, they had to return to pen and paper until they got a handle on the loss and could begin to recover operations.
Cybersecurity and asset protection are necessary, especially as your business grows. Hackers tend to target small and medium businesses because, in their growth, many have not gotten to building sufficient protection. Since cybersecurity is critical today, the government and other external entities require growing companies to begin meeting compliance.
I successfully reinstated a nationwide company from such an attack and provided sufficient protection and backup strategies to ensure they could survive a similar attack. Additionally, they were fined $500k for lack of compliance, but I turned it around through negotiations and demonstration of concrete plans that they approved and eliminated the payment.
I taught various IT teams in the field of cybersecurity and have taught this topic at universities such as NJIT and UCF.
Certifications: Certified Information Systems Security Professional (CISSP, ISC2); Provide graduate level teaching on cybersecurity (taught in: NJIT, UCF, and various technology teams)
Vision and Team Development
I will transform your technical team to maximally produce for you.
Let me turn your poorly performing IT team around!
As companies grow, their technical infrastructure must also grow. Yet, due to operational priorities, the technical team can become viewed as a secondary team that exists solely to fix problems. However, they can be regeared to be the fuel to accelerate your success. Your business will remain "small" without leveraging technology as your accelerator in today's fast-driven business environment. Any successful company is a technology company today.
I turned an underperforming IT organization of 50 across the US to meet the goals of their stakeholders and be thrilled to do the work. While people wanted to leave the team, people from other departments wanted to join after I transformed the IT division. I examined the current environment and established the IT Roadmap that aligned with the company's vision. I divided teams to meet their expertise and growth goals and taught them through weekly training in various fields, including program management, agility, CMMI, cybersecurity, and software development.
Certifications: Professional Certified Coach (PCC, ICF), Certified Executive Coach (Center for Executive Coaching); Prior CIO, Director, and Engineering Manager.
Cloud, Global Infrastructure and Operations
I will enable you to operate lean and support customers at a greater scale.
Can your company operate globally?
Many entrepreneurs dream of global presence, but businesses will only be able to grow with system-focused thinking. I can help you solve the complex problems of routers, firewalls, and the use of the cloud to streamline your business process to operate in multiple locations worldwide.
Establishing the proper infrastructure enabled a retail store to operate efficiently across the United States, including Hawaii. I provided data protection and inventory management, giving executives visibility to store item movements. They were able to make informed business decisions that were not possible before my intervention.
System Design for Massive Operations
I will design (or redesign) your operations and systems to be maximally effective and so you can leverage customer data.
Design a scalable worldwide usable system that works! World-renown companies such as Google, Microsoft, and Apple had to redo much of their original design to meet their growing demands of millions of users per second (Google has 8.5B searches per day as of 2023!). As a technology business (that's most companies today!), you need an experience system designer to model your system to work for massive operations; a regular software engineer would not be able to do this! A scalable design will enable you to expand and meet your growing user-demands.
I developed multiple system designs for massive operations of various entities, including for startups and non-profit organizations.